CANNED SOFT DRINKS PEPSI/COCA COLA/SPRITE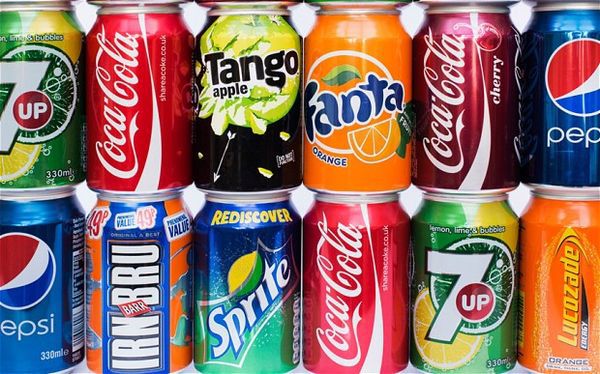 USD 100 / 150 Metric Ton ( Approx )
Adanta trading b.v company is specialized in trading various brand of high quality food and beverage products with proven track record in international business.

Adanta trading b.v highly experienced and talented team with long trading experience has created a totally fresh, unique and contemporary approach to trading business that is appropriate to today's market and customers' needs.

Adanta trading b.v's mission is to offer the best and highly personalized and professional service in the food and beverages market, with specific policies and standards for serving customers and producers, carefully monitoring the quality of the products we buy and sell and the service we provide.

we will be happy to have the opportunity to start working with you, provide you with our experience, professional approach to the business, highly personalized service and the will to work hard for mutual benefit.