AIFIR2000 Ionizing In-line Water Cartridge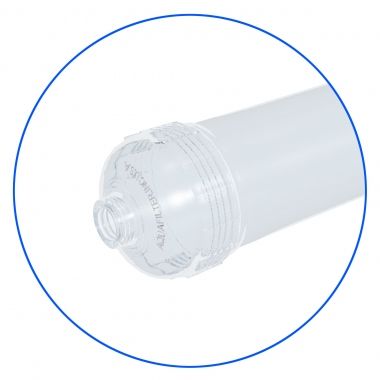 In-line ionizing cartridge. Reduces water clusters and therefore water is faster absorbed by the body. Moreover the toxins are removed from the body much easier. Available with 14" NPT connection.

Available size: 2" x 10"
Working temperature: 2OC - 45OC
Longevity: 6 - 12 months (depending on feed water quality).