Sensor, Fusion Blades, Razor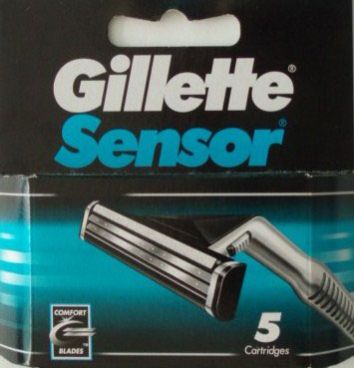 We are offering sensor, fusion blades, razor. The gillette mach3 razor is designed to offer a clean and thorough shave without irritating the skin. We offer the gillette mach3 razor at market leading prices. Gillette mach3 razor is trusted by clients all over since it is a reputed brand with years of experience in the skin care industry. This razor is comfortable to use and delivers outstanding results.

attributes
easy to useno skin irritationclean shavewide ranges
uses
homesskin care centerssalons.
Additional Information:
Packaging Details : We would be pleased to offer you Gillette Sensor 5 . Price :- USD contact us FOB SINGAPORE ) GILLETTE FUSION 4'S We are pleased to offer you Fusion 4's . Ready stock :- 300 Cases Packing :- 60 pack / Cases Price :- Contact Us Subject to Prior Sale and Final Confirmation Packing :- 216 packs / Cases Quantity available :- 75 Cases ( Ready stock - STOCKS SUBJECT TO UNSOLD ) Text :- Full english