Menopausal Gonadotropin Injection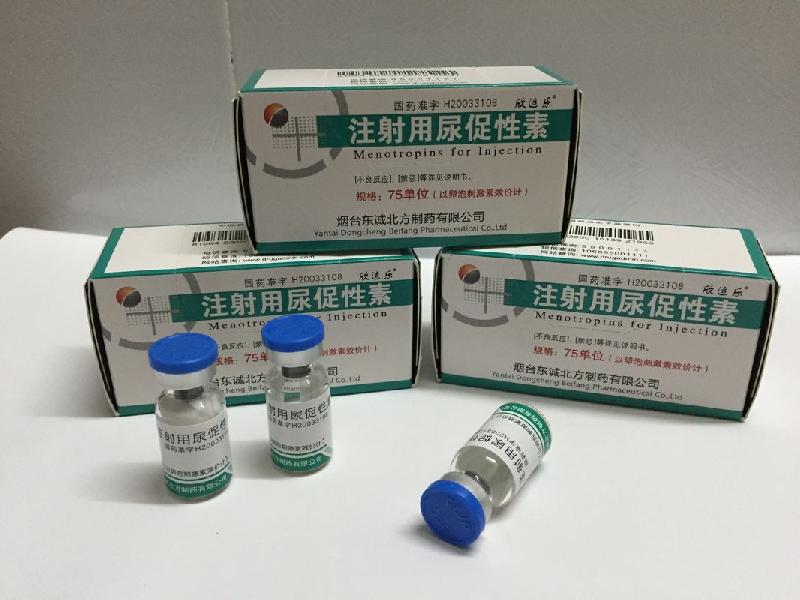 USD 5 / 30 Box ( Approx )
Min. Order (MOQ) : 1 Dozen
Human chorionic gonadotropin, is a hormone present at high levels in early pregnancy.
In fact, this hormone is used as a marker in home pregnancy tests.
Human chorion gonadotropin has also been used to treat fertility issues in both men and women.
However, elevated blood levels of human chorion gonadotropin may also be a symptom of several types of cancer, including placental, ovarian and testicular cancer.
Medicine type : Allopathic
Form : Liquid
Purity : 100%
Pack Size : 5 ml
Storage : Cool & Dry Place
Dosage : As per Doctor's Prescription