fertilizer chemical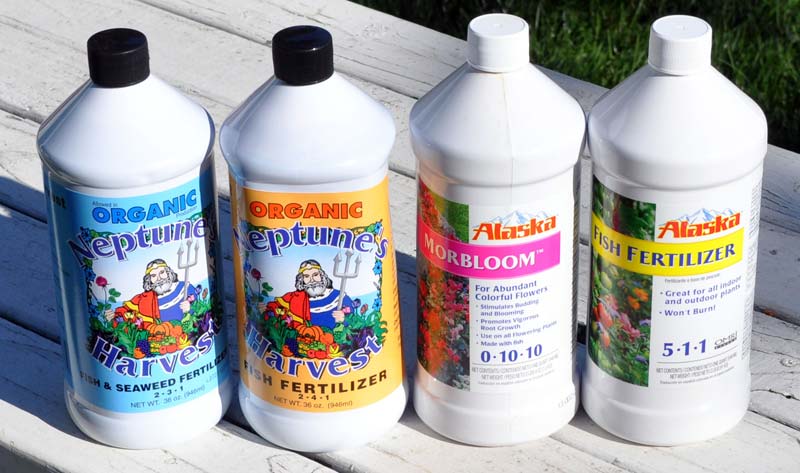 USD 350 / 1000 Milliliter ( Approx )
Min. Order (MOQ) : 100 Milliliter
FERROUS SULFATEis sky blue or green monoclinic crystal or crystalline powder.Odourless,convergence. Easy weathering is exposed to the air.

Ferrous sulfate can be used for Chromatographic Analytical Reagent.Spot Analysis Determination of Platinum, Selenium, Nitrite and Nitrate.
Ferrous sulfate also can be used as a Reducing agent,Manufacturing ferrite,Water purification, Polymerization catalyst,Photographic plate making etc.
Place of Origin : USA
Purity : 99.8%
State : Texas
Additional Information:
Payment Terms : T/T, Western Union, MoneyGram
Delivery Time : 3-4 days