Skywalker OG Clear Concentrate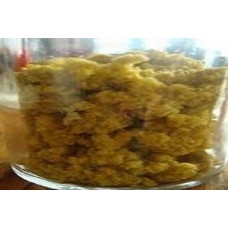 USD 20 / Pack(s) ( Approx )
Shatter is made in a laboratory with solvents, heat, pressure, and water to provide a pure extract.

Its' chunky crystalline structure liquifies immediately with a vaporizer or e-nail. Perfect for dabbing, vaping, and infusing into your favorite foods or drinks!

NOTE: All products are lab tested ensuring that we deliver the Highest Quality Standards to our Patients. Verify for Yourself!
Side effects : Nil
Quality : Optimum
Structure : Chunky Crystalline
Use : For Dabbing, Vaping, and Infusing Into Your Favorite Foods or Drinks
Ingredients : Cbd Isolate, Terpines
Storage : Store in cool & dry place