Safe-Line Clamps FF-C-450, MS16843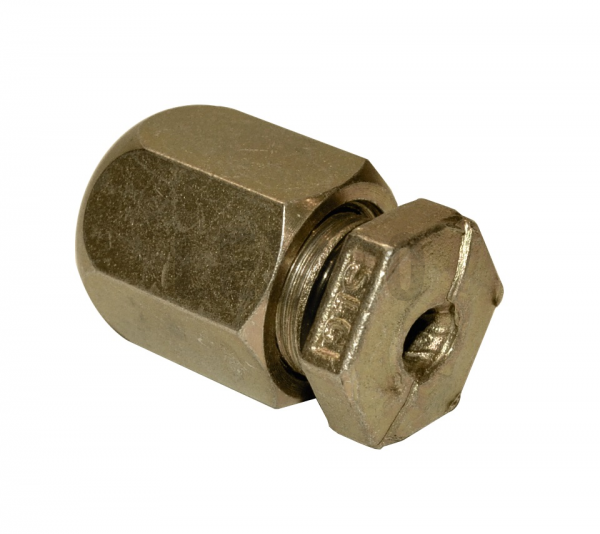 Lexco Cable offers Safe-Line wire rope clamps to meet FF-C-450 Type IV and MS16843 specifications. These clamps are designed only for use with 6x19 class IWRC and 7x19 right regular lay constructions. Available sizes range from 18" to 34".

Safe-Line wire rope clips are cadmium plated and include a two-piece plug and cold-finish bar steel socket. They provide clean profiles similar to swaged fittings, because only one piece is needed per loop. When properly installed, they are rated to 90% efficiency of the cable's nominal break strength.