Pinwheel Poppy Heart Sticker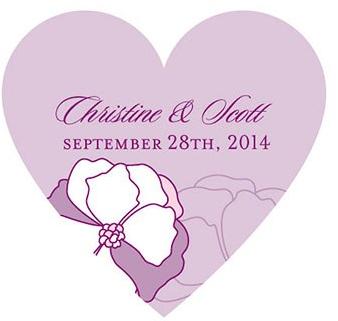 Pinwheel Poppy Heart Sticker
This stationery collection combines the beauty of poppies with the playful and sweet style of the pinwheel. Each color theme features a variety of complementary colors and shades that heighten the appeal of this charming design.

Try out this Heart shaped sticker for a little added flair. Mix and match with other pieces of the collection for a cohesive look.
Material : Glossy vinyl adhesive
ITEM : 1048-21
Size : 2" (W) x 1 7/8" (H)