Liquid Mercury (YBNL8538)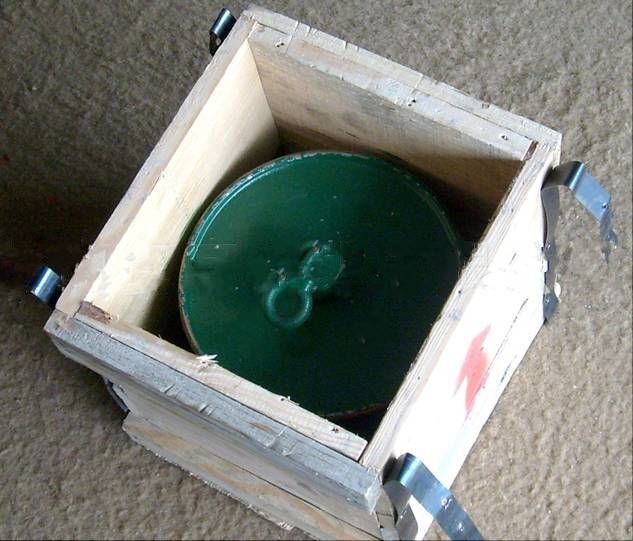 USD 230 / Gram ( Approx )
Min. Order (MOQ) : 3 Gram
Product Description:

Appearance: Silver metallic liquid (Hg)
HS code:2805400000
UN number:2809
CAS NO:7439-97-6

Items Standard
Purity 99.999%
Molecular Weight 200.59
Melting Point -38.87 C
Boiling Point 356.6 C
Solubility Insoluble inwater
Ignited residue volume 0.001% max
Impurity Fe 0.00004% max
Pb 0.00004% max

Applications:Minning, electronics, and chemical synthesis.
Package:In 34.5kg Iron drum or flask.
Other Names : Hydrargyrum
Color : white
Accuracy : 99%
Material : Mercury
Type : Pure Liquid Mercury
Color : Silver, Red, White
Form : Liquid
Additional Information:
Payment Terms : L/C, D/A, D/P, T/T, Western Union, MoneyGram
Packaging Details : As the buyer requested.
Delivery Time : 7days