Alfalfa hay in Bales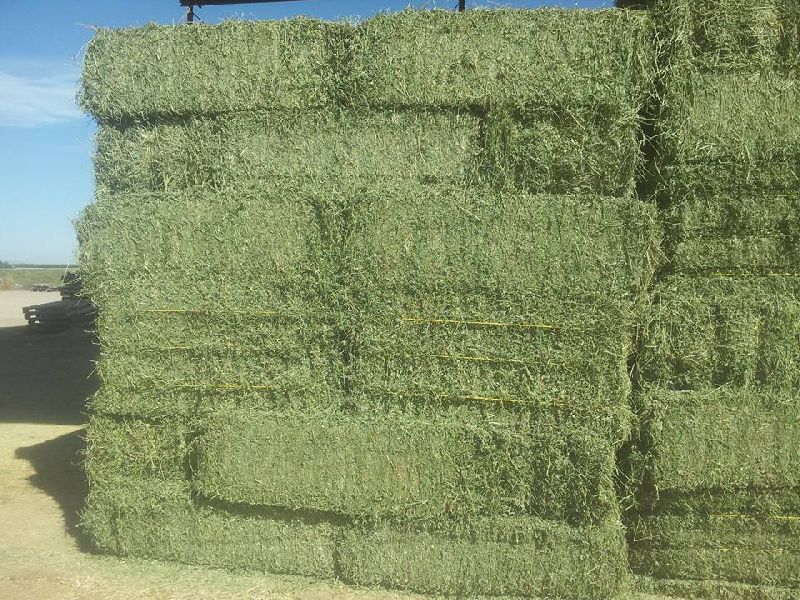 USD 500 / Ton ( Approx )
Min. Order (MOQ) : 25 Ton
Alfalfa purity : 92% min
moisture 13% maxcrude protein: 18% min
in dry matter basis
aflatoxin: 10ppb max
adf: 35 % max in dry matter basis
ndf : 40% max dry matter basis
total endophyt ppb: free
chop size: min 10 cm
non-gmo product

1. The alfalfa will 92% alfalfa it is not mixed with grass
or anything else.
2. Color green not yellow
3. Fresh (not mowing more than six months)
4. Moisture less 15%
5. Protein 18%
6. Low quality alfalfa.(late cut)alfalfa is dried by the sun not in the oven
7. Standard quality certificate or labs quality certificate.
Additional Information:
Payment Terms : L/C, T/T
Packaging Details : Cartons
Delivery Time : 3 weeks