canadian frozen cooked /raw lobster , sea food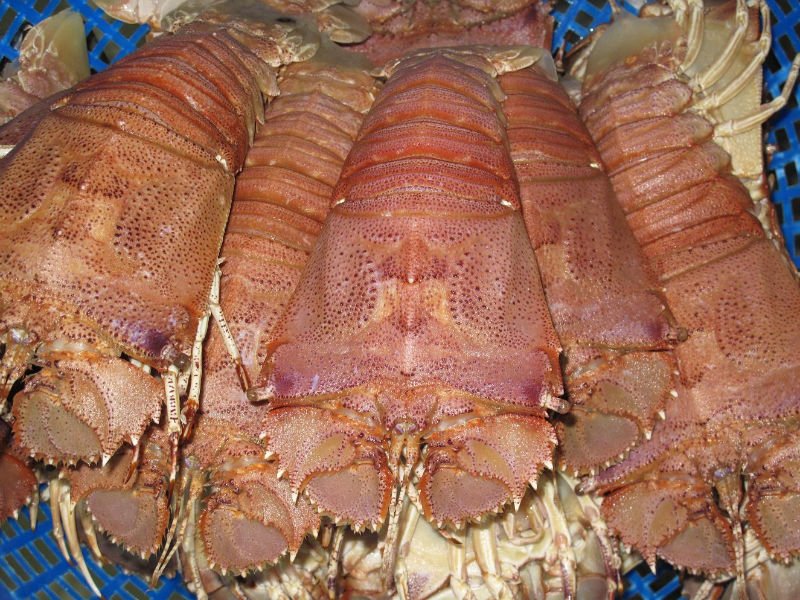 USD 700 / Ton ( Approx )
Min. Order (MOQ) : 25 Ton
10 lb box , lobster is individually cooked and wrap in net(netted)
this is the fishermen's run (so around 10% with one claw)

we have frozen lobster
10lb per box
lobster is cooked and individually wrapped in a net ( netted )
sizes are from 1 b to 4lbs

please let me know sizes , so I can determined the price payment : we prefer 30% tt , bal lc or tt , if
, rate of supply : 2-3 days 1 container(40'=18,000 kg)

please provide your contact details such as email, mobile phone, whatsapp, etc. For directly communication with the customer service.
We shall be looking forward to welcome your inquiries.
Thank you.
Additional Information:
Payment Terms : L/C, T/T
Packaging Details : carton
Delivery Time : 3 weeks