Fresh Indian Mango Alphonso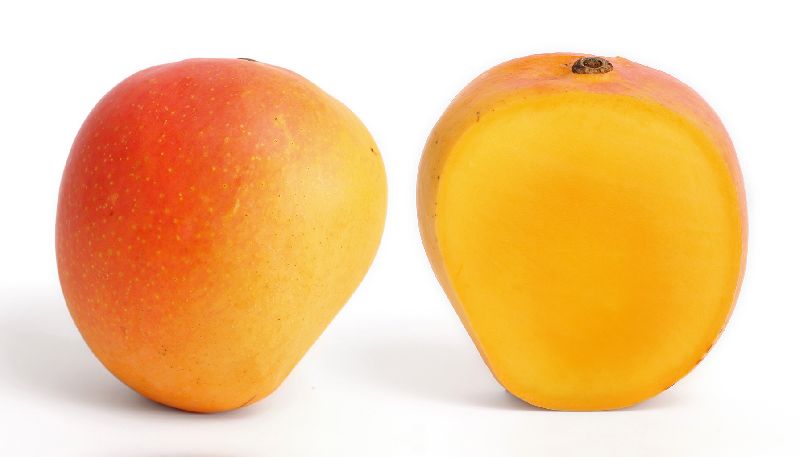 USD 5000 / Ton ( Approx )
Min. Order (MOQ) : 35 Ton
We offer the best mangoes (Dashehri, Chausa, Langra) from India.
In superior quality corrugated cartons. Clean, free from blemishes, insect damage, fungal infection, uniform size and ripeness. No latex stains, no harvest wounds, bruises or punctures, no insect or disease damage, fruit at the required stage of harvest maturity and ripen.
We are well experienced in mango export.
Brand Name : FRESH MANGO
Certification : HACCP
Product Type : Tropical & Sub-Tropical Fruit
Style : Fresh
Cultivation Type : Common
Type : Mango
Color : Yelow
Place of Origin : Goa, India
Additional Information:
Payment Terms : L/C, T/T
Packaging Details : 2.5kg,3kg,4kg Corrugated Box
Delivery Time : 3 weeks