MIXED TUNGSTEN CARBIDE SCRAP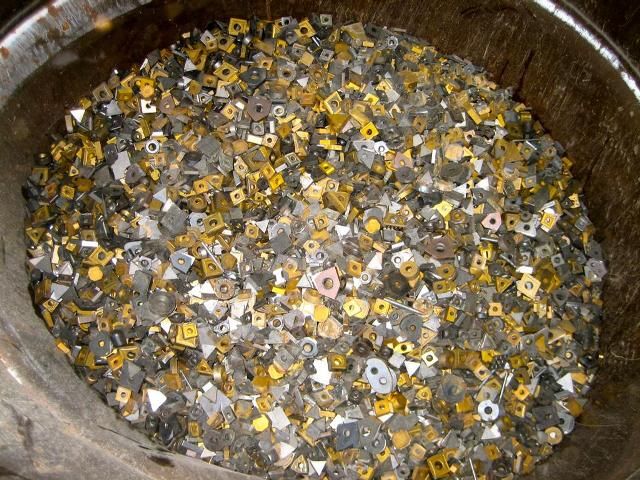 USD 4000 / Ton ( Approx )
Min. Order (MOQ) : 25 Ton
We can supply clean tungsten carbide scrap.

Insert
button
rods
endmill
roller
mix carbide
we can provide you all kind of scrap.
Tungsten alloy scrap ( 10 % and above )

tungsten powder ( clean and dry - sludge )

tungsten metal powder

apt - bto

rtp

etc.
For more details, do contact us for specific guesture

for more details, do contact us and we shall get back to you with all details as stated

please provide your contact details such as email, mobile phone, whatsapp, skype etc. For directly communication with the customer service.
We shall be looking forward to welcome your inquiries.
Brand Name : carbide scrap
Material : carbdie insert
Type : carbide scrap
Model Number : rrwr
Place of Origin : Rio de Janeiro, Brazil
Additional Information:
Payment Terms : L/C, T/T
Packaging Details : As per buyers Request
Delivery Time : 3 weeks