Occ Waste Paper Scrap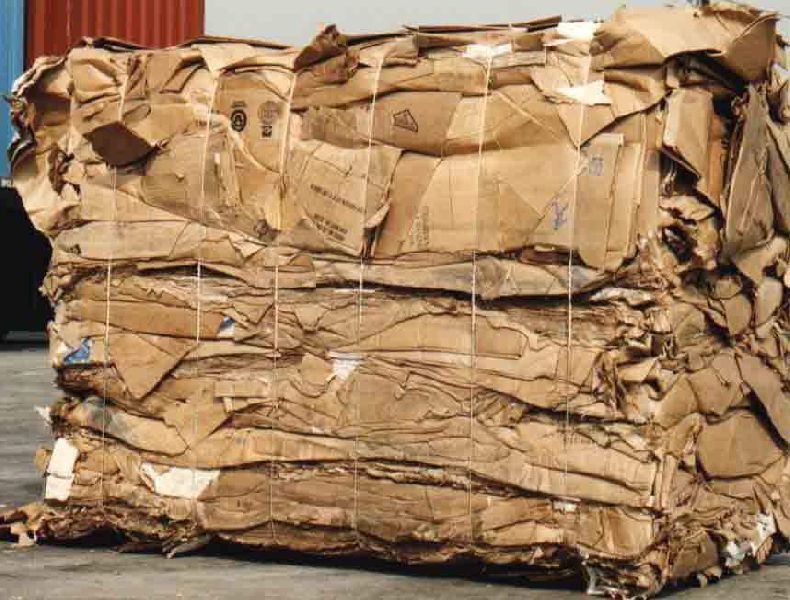 USD 600 / Ton ( Approx )
Min. Order (MOQ) : 25 Ton
Waste paper exporter : OINP# 9, ONP# 8# 6, White Tissue, OCC# 11 etc.

WASTE PAPER SCRAP
ONP OINP Used Magazines OCC Used Yellow pages telephone directories Sorted Office Paper Waste paper exporter world wide:OINP# 9,ONP# 8# 6,White Tissue,OCC# 11 etc.
We are the major waste paper exporter in France & Ukraine with many years of experience. We supply our papers, to all parts of the world.The Materials we can supply:

1.ONP.
2.OINP.
3.Maganize.
4.OCC.
5.Flyleaf Shaving.
6.Sorted Office Paper.
7.43 Coated Book Stock.
8.White Tissue Waste paper.
9.Waste Yellow Pages Telephone directories.
Paper Type : OCC
Brand Name : Occ Grade Waste Paper
Condition : Waste Paper
Place of Origin : Carmarthenshire, United Kingdom
Additional Information:
Payment Terms : L/C, T/T
Packaging Details : bale
Delivery Time : 3 weeks