Fresh Avocado & Avocado oil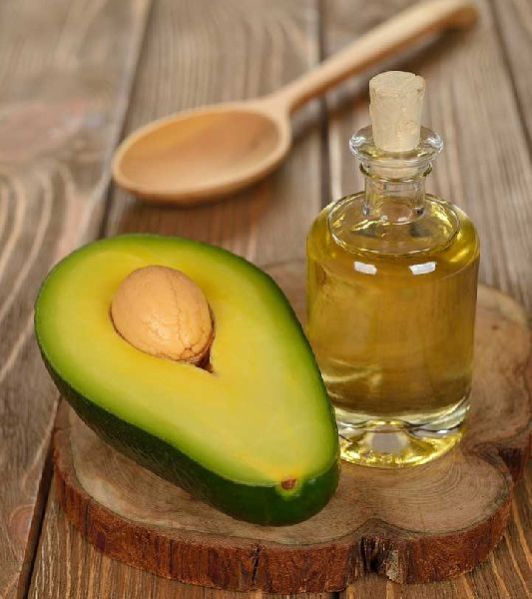 USD 40 / 3 Carton ( Approx )
I am offering best quality avocado hass from michoacán, mexico. Up to 330 grams per piece, our avocados are the best you can buy now. Please feel free to ask.
Product Details:
Cultivation: Organic
Origin: USA
Grade: Class 1 Premium Quality
Packing: 4 kg cartons
Conveyance: 40'RF
Number of Pallets: 20
Number of cartons per pallet: 264 cartons per pallet
Number of cartons per 40'RF Container: 5280
Varieties and Sizes:
Hass (12141618)
Fuerte (10121416)
Pinkerton (10121416)
Ryan (10121416)
Edranol (10121416)
Nutritional Information:
Contains 12 of the 13 existing vitamins.
High in vitamin E.
High in vitamin K.
All vitamins B.
Rich in minerals like potassium and magnesium.
0% Cholesterol.
Fresh Avocado & Avocado oil : Fresh Avocado & Avocado oil