Petroleum Coke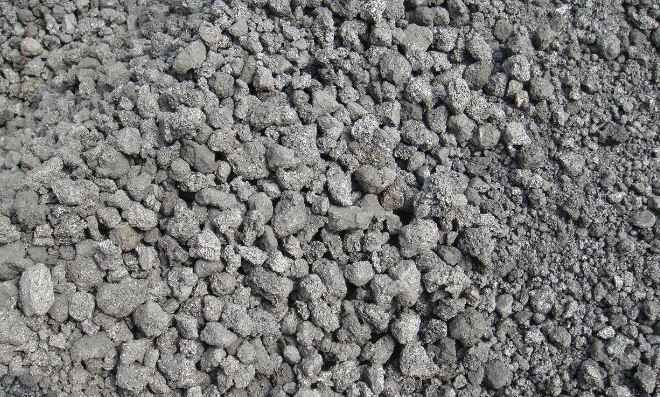 USD 350 / 600 Ton ( Approx )
Min. Order (MOQ) : 10 Ton
Petroleum coke used in the production of electrodes for the steel and aluminum industries.
It has deposited on the catalysts used in oil refining, such as those in a catalytic cracker.
This coke is impure and is only used for fuel.
Petroleum coke's high heat and low ash make a good fuel for power generation in coal-fired boilers
but is high in sulfur and low in volatile content which pose some environmental and technical problems with its combustion.
Chemical Composition : Carbon
Brand Name : Petroleum coke
Type : Pet Coke
Application : Steel Making, steel making etc
Fixed Carbon (%) : 98-98.5%
Dimensions : Customers' Requirement
Place of Origin : USA
Additional Information: