Ice Pop Filling Sealing Machine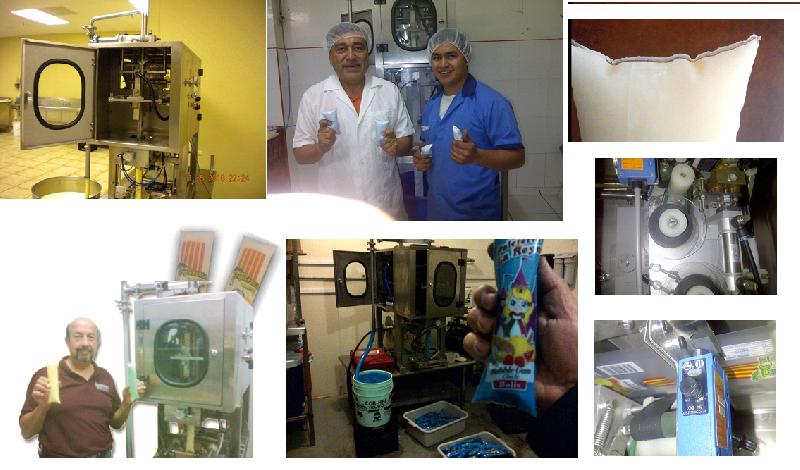 We supply only premium Ice Pop Filling Sealing Machine at affordable price. We are CA(United States) based organization, affianced in making available the finest lot of products in the market.
Special Features
Includes installation and staff training*
Guaranteed for 1 year on manufacturing defects*.
Technical Specification
Speed : 25 to 33 pieces per minute
Volume : 100 ml to 300ml (depending on your specified tube)
Pressure : 90 psi
Air Volume : 0.4 cubic meters
Voltage : 110v
Weight : 220kg
Dimensions : 20" x 41" x 49" (width, length, height)
Sanitary construction : SS304
Brief about product
Starting with a roll of plastic, none laminated poly.
Will form, fill, seal and print lot number or expiration date
Width can be chosen from 50mm to 90mm (*choose one width only*)
Works with 110v electricity and an air compressor (*air compressor not included*)
Has an electronic eye mark reader to assure the logo is centered on the pouch.