Anti Fatigue Mat (RLXC2436)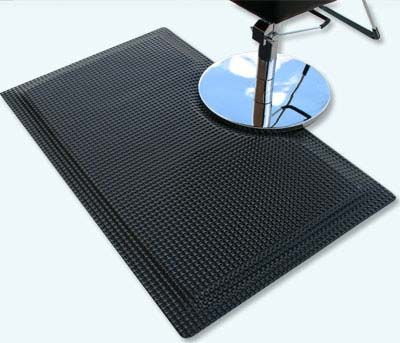 Reflex Conductive Domed Surface Anti-fatigue matting is a premium comfort anti-fatigue work station mat that absorbs static electric from the worker and divers the electric discharge to a safe location. Protect sensitive circuits and gauges from accidental static discharge Must be used with a ground cord - AA-107. 2 ft x 3 ft x 1/2 in.
Additional Information:
Packaging Details : 50 Mats per Pallet - 28" x 40" x 60"