Rhino Switchboard Corrugated Mat (DP3660)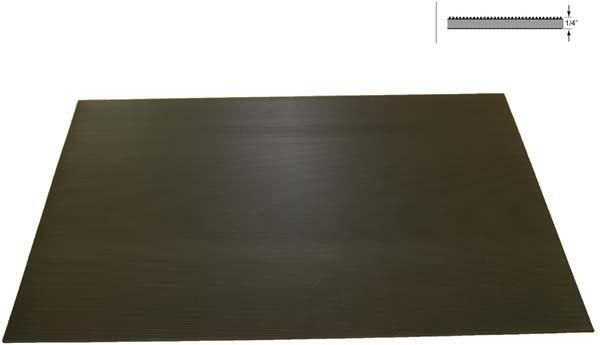 Designed to prevent electric shock around high voltage equipment or power boxes and to prevent fatigue with a 9/16" closed cell foam base. This matting is flame resistant, Ozone resistant and oil resistant. Tested and Compliant under ASTM D-178. 3 ft. x 5 ft. x 9/16"
Additional Information:
Packaging Details : 50 Mats per Pallet - 36" x 60" x 60"