Websites, Medical Transcription, Billing, Answering Services, IT support and Medical Portal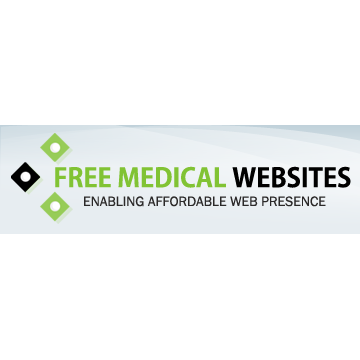 Mdcovered is a leading medical service provider company based in california, usa. We offer a complete solution to handle the back-end of your medical practice including websites, medical transcription, billing, answering services, it support and medical portal.
Our motto is to streamline, simplify and save. We analyze all aspects of your practice and produce customized solutions to effectively handle all your medical office needs. We help to reduce your overhead and increase your profits. Take a moment to go through our services and see how we can take you to the next level of profitability.
SEO and Internet-Marketting : SEO and Internet Marketing to convert website visitors into customers
Website Tracking and Analytics : Track visitor traffic to your website and understand practice trends
Upgrade : Upgrade to a larger, functional website and increase your revenues by 30-40%
Turn-Around Time : 5 day turnaround time from kick off to launch of website
Starter Website and Email : Absolutely free one page starter medical website with free email hosting