Drained Lead Battery Scrap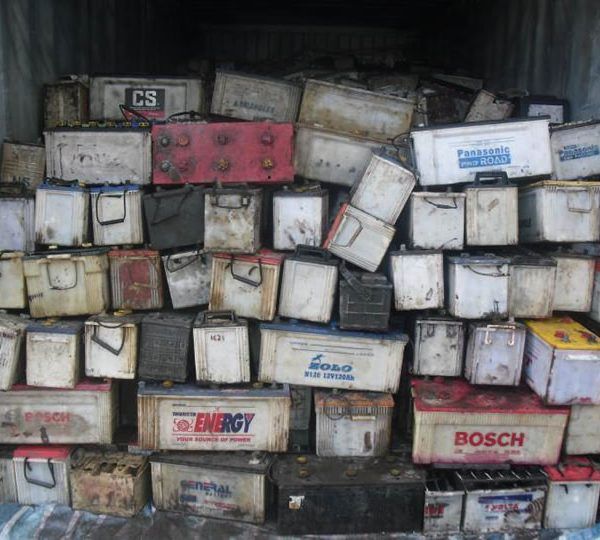 USD 250 / Metric Ton ( Approx )
Min. Order (MOQ) : 50 Metric Ton
Our Battery Scrap is acid free and may contain plastic or rubber
cases, but will not contain wooden, metal or glass cases and similar
to ISRI code RAINS.
Battery plate also available.
We sell at a very competitive market price


Our best price is USD 250/MT

Please kindly find some specification below.

1) Quantity: between 1,500 MT up to 3,600 MT per month.
2) Packing: On pallets covering with plastics for protection.
3) Delivery: Immediately and prompt.

Origin: Europe
Delivery Time: depending on location of the buyer



Specifications
Drained Lead-Acid Battery Scrap (RAINS per ISRI Specifications).
Our Acid Battery Scrap on 99.97%.
Monthly Supply Capacity: 500 - 1500 metric tons,
Type: all kind of scrap batteries,
Fe Content: HMS
Fe Content (%): 100%)
Drained Battery Scrap: Black
Packaging Detail: Pallet with shrink wrapping
Quantity: Between 200~500MT per month
Minimum Order acceptable 50MT
Personal Inspection: Allowed after confirmed order and deposit payment.
Brand Name : Drained Lead-Acid Battery Scrap
Place of Origin : Europe
Drained Lead-Acid Battery Scrap : Drained Lead-Acid Battery Scrap