Juvederm Ultra Smile 2x0.55ml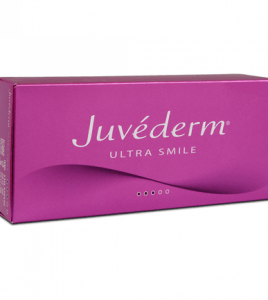 USD 120 / Box ( Approx )
Min. Order (MOQ) : 1000 Box
Takwai Global Corp is an American based company with local sub-units in Italy,Turkey,Africa and China.We are specialised in the processing of raw materials and their exportation at competitive market prices.?
Juvéderm ULTRA SMILE is specifically for your lips to create natural, smooth, beautiful results. And, Juvéderm ULTRA SMILE is unique among lip fillers; it offers a smooth natural look and feel and includes a local anaesthetic for added comfort and the best possible treatment experience.

We provide our customers with the best products,better market conditions and most of all the genuine transportation of their products to their respective locations.We've got consumption markets in Europe,Americas,Africa,Asia,Australia and the Middle East.
Juvederm Ultra Smile 2x0.55ml : Juvederm Ultra Smile 2x0.55ml