Calcined Petroleum Coke 1-5mm Low Sulfur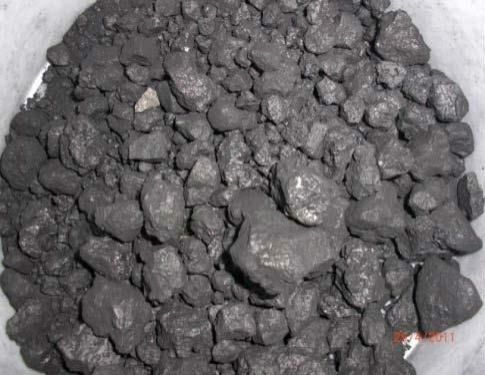 USD 200 / 25 Metric Ton ( Approx )
Min. Order (MOQ) : 25 Metric Ton
Calcined petroleum coke with low sulfur and high carbon, fast delivery.
1) we are specialized in manufacturing all kinds of calcined petroleum cokern2) detailed specifications:rna) f.c.: 98.5% (min.)rnb) s: 0.5% (max.)rnc) ash: 0.5% (max.)rnd) v.m.: 0.5% (max.)rne) moisture: 0.5% (max.)rnf) sizes: 1-5mm 92%
calcined petroleum cokerncalcined petroleum coke comes from delayed coke which extracted from oil refinery. Although calcined petroleum coke contains a little bit higher level of sulfur and nitrogen than pitch coke, the price advantage still makes it widely used during steel-making and founding as a kind of carbon additive/carburant .
Calcined Petroleum Coke 1-5mm Low Sulfur : black