Premium Quality Wood Pellets for Sell According to Din Plus 6mm (VG0922)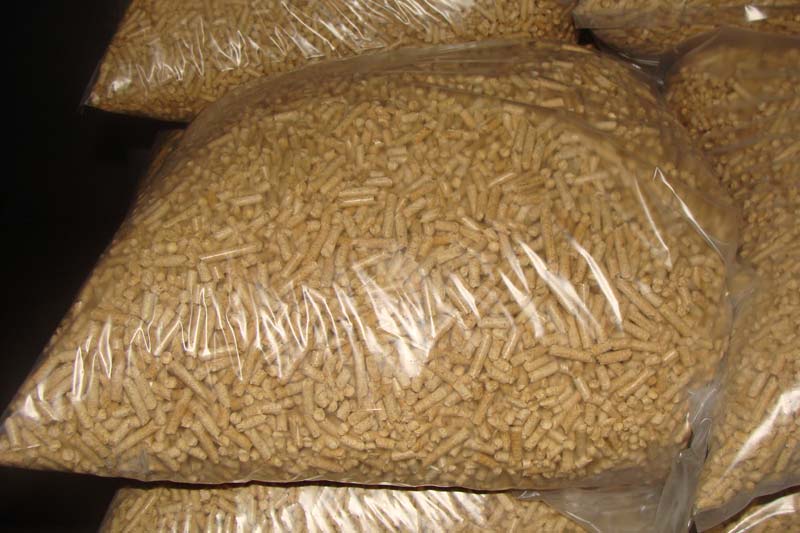 USD 80 / 85 Metric Ton ( Approx )
Min. Order (MOQ) : 18 Metric Ton
We the vuyu group ltd deal in the production of all type bioenergy products for both local and international market, specializing in series of biomass pellets fuel, etc. Our products are of exceptional qualities for any burning use.
More about our company, I would like to present you our company "vuyu group fzc international ltd" is a manufacturingtrading company involved in the production and exportation of commodities trading of pellets fuel which was established by a group mexicans in 1996 and has been developing its business in the united states for more than a decade.

Wood pellet specifications

particle size: 6mm to 8mm for domestic and small scale systems,
10-12 mm for larger systems
moisture content: less than 10%
calorific value: less than 4.7kwhkg
ash content: less than 1% (low), less than 3% (standard) or less
than 6% (high); to be clearly labelled
bulk density: less than 600 kgm
sulfur content: less than 300 ppm
chlorine: less than: 800ppm
only additives: lignin and trace amounts of vegetable oil as a die lubricant

nb
1). Please make sure you include your email address when submitting your inquiry to receive immediate response with quotes.
Our sales team are steadiliy ready to revert back to you. All inquiries are replied with 3 -6hrs max with best price, specs & pics.
Additional Information:
Payment Terms : L/C, T/T
Packaging Details : 15kg bags with labelled or unlabelled, 20ft containers Or as per buyer's demand.
Delivery Time : 18 days after confirmed order and deposit